LES Back-to-School Information
LES Back-to-School Information
LES Families, 
We are so excited to share our first newsletter of the 2020-2021 school year!! This newsletter is FULL of important information that your LES teacher leaders want you to know before school starts (such as your Zoom links, passwords, supply lists, and much much more!)
PLEASE read the newsletter as soon as possible!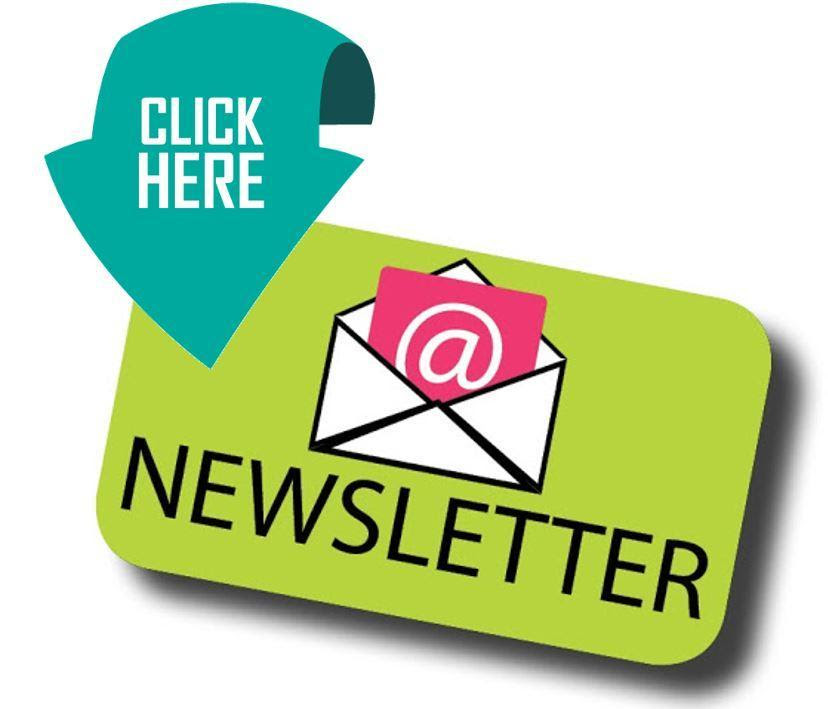 (A PDF version of the newsletter is also attached.)
We can't wait to "see" you this Friday for our Mic Checks!