Kindergarten Registration is Now Open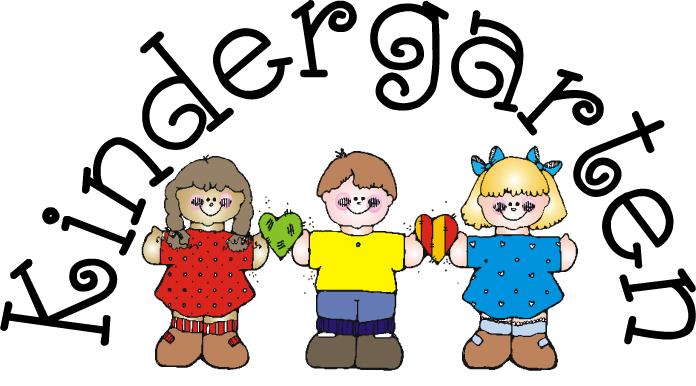 Do you know a child who will be 5 years old by September 1st? Send them our way! We are getting ready to gear up for our Kindergarten orientation. This will take place on April 24th and 25th. Current Kindergarten classes will be canceled for those days so that we can assess and welcome our incoming K students.
Register your incoming kindergartener now. The online registration can be found here. If you prefer to enroll in person at school, please contact the office at 240-740-2580.