Library Media Center
LMC Staff
Jessica De Luca, Media Specialist
This is Mrs. De Luca's 8th year teaching in MCPS but her 1st year at Bells Mill Elementary as the media specialist. She is so excited to join this wonderful community of students and families!
Wendy Reiter, Media Assistant
Mrs. Reiter has had a long career with our school. She enjoyed more than 15 years working as a para-educator before taking her current position as the media assistant. Previously, Mrs. Reiter was employed as a law librarian for the federal government.
Frequently Asked Questions
1. How many books can students check out at one time?
Kindergarten and 1st grade students: 1 book
Grades 2-3: 2 books
Grades 4-5: 3 books

Students must return materials in order to check out new materials
Because of popularity, students may only check out 1 graphic novel at a time
2. How long can they keep the books?
Library materials are due in 1 week, but they can be renewed or returned sooner
We ask that books be returned in a timely fashion so they may be available to all BMES students
3. When can students check out books?
During their scheduled Media Center time
During the day with their teacher's permission
Lunch/recess if they have a pass
4. Can parents volunteer in the LMC?
Absolutely!! We are grateful for all of the help we can get with book processing, shelving and helping students select just the right book! If you are interested in volunteering, please contact Jessica De Luca.
Catalog and Online Research Resources
Use the Destiny Catalog to browse our collection!
You can access lots of great instructional websites and tools here.
Online services can be also accessed by logging into Clever with your MCPS Google Account: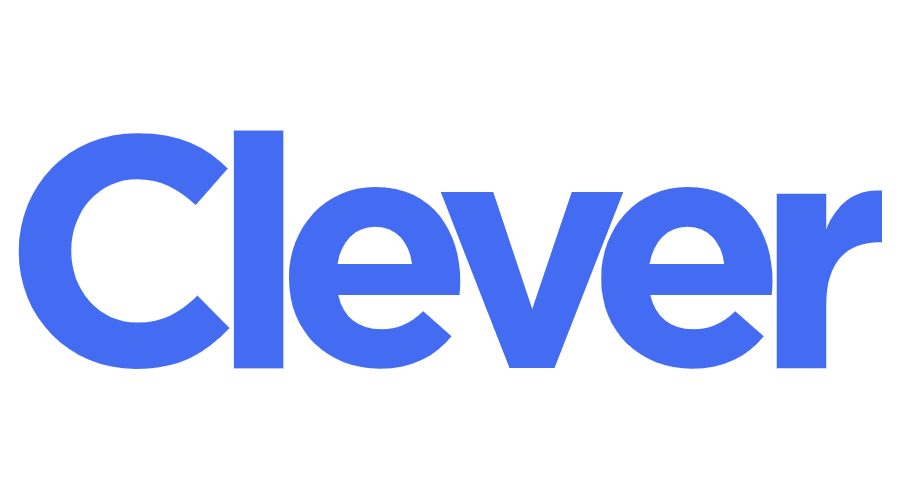 Volunteering in the Media Center
Are you interested in volunteering at Bells Mill? Please contact Jessica De Luca.