Thursday Things to Know 11/09
Posted On January 01, 0001
---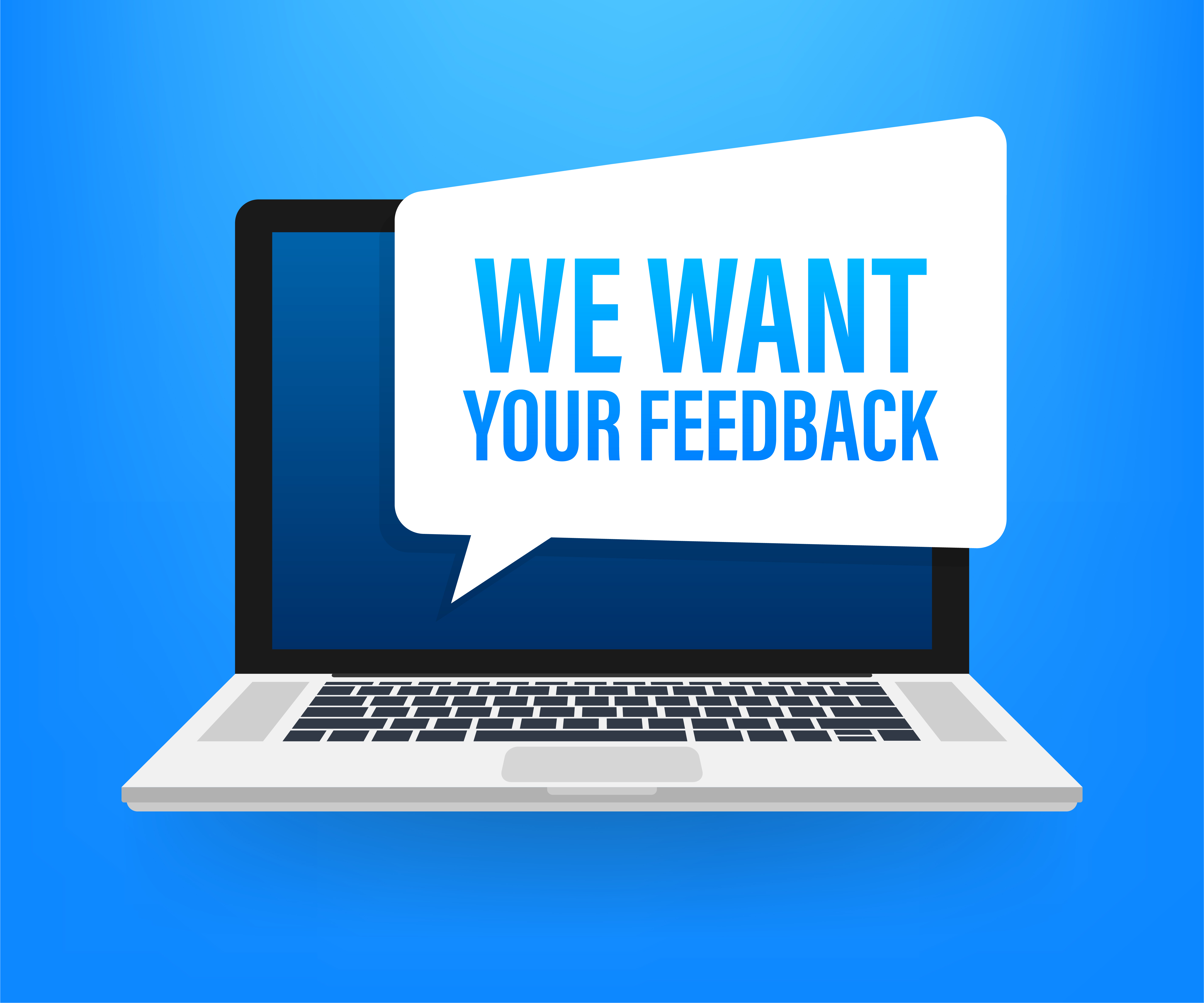 1. Share Your Feedback for Phase Two of Developing the MCPS School Year Calendar
As MCPS continues to develop the 2024–2025 school year calendar, the district is seeking additional feedback on two draft calendars from students, staff, families and community members. This feedback, survey #2, represents the second phase in the development process to further the educational interests and operational needs of the district (MCPS Policy IDA, School Year Calendar).
Calendar Survey:
English / español / 中文 / français / Português / 한국어 / tiếng Việt / አማርኛ
---
2. Attendance Matters: Report Cards and First Quarter Absences
Parents/caregivers will soon receive first quarter report cards. In addition to reviewing academic progress, please make note of the number of absences your student had during the first quarter.
A student is considered chronically absent if they are absent 10 percent or more (5 days during the first quarter) of the days they are enrolled. Please make every effort to send your child(ren) to school every day. If you have any barriers to sending your child(ren) to school, reach out to a trusted staff member at your school. They are there to help.
---
3. We Want to Hear from You! Join Board Member Julie Yang for Upcoming Operating Budget Forum on Nov. 14
Your voice matters and we are eager to hear your insights! Join us for the next virtual Operating Budget Forum. Participate in a collaborative initiative brought to you by Board member Julie Yang and MCPS leadership.
RSVP to let us know you'll be attending.
---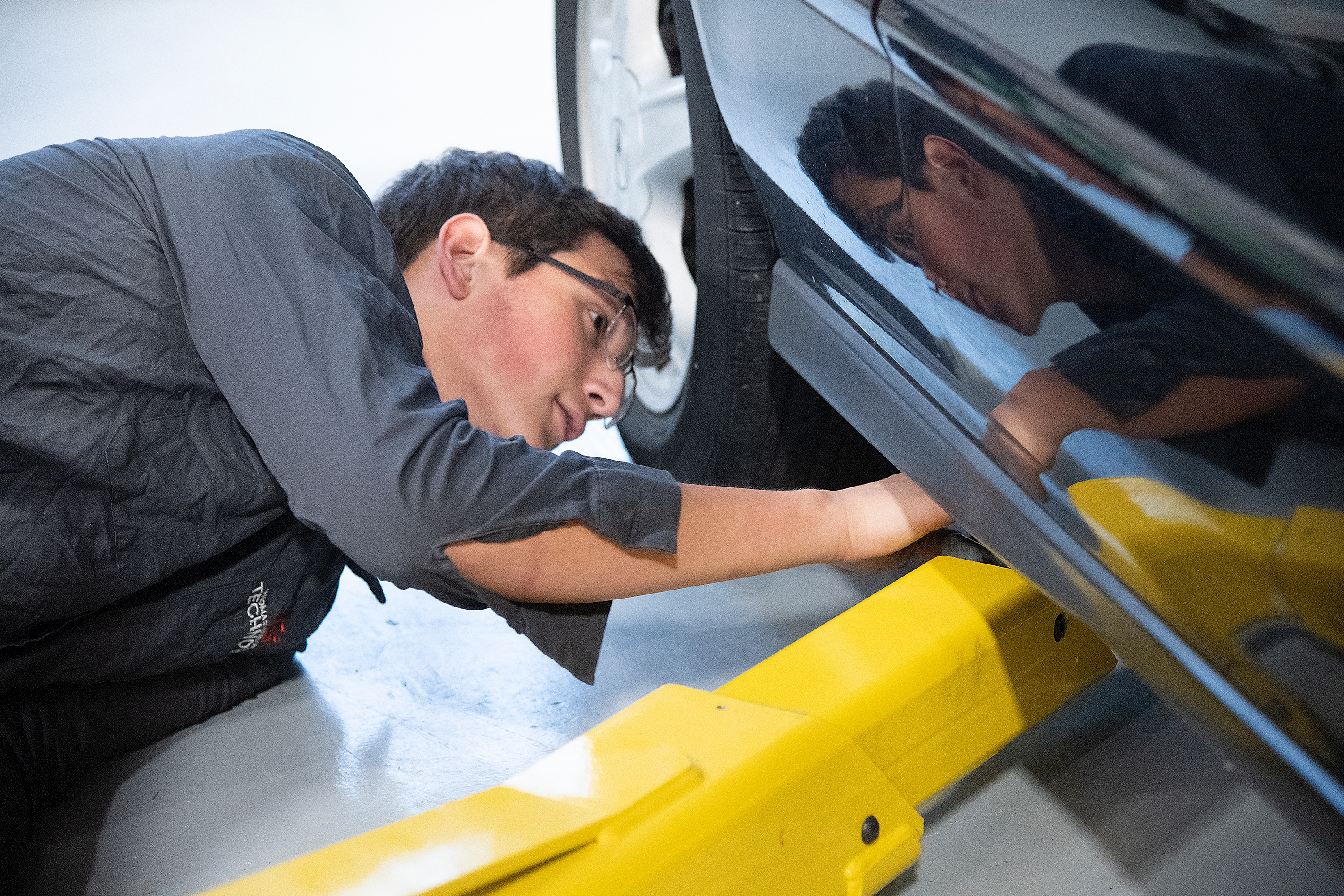 4. Events and Opportunities
Learn About Apprenticeship Program Opportunities on Nov. 13 and 15
From 1-4pm on Monday, Nov. 13, there will be an information session for employers interested in learning how to hire students. From 10 a.m. until noon on Wednesday, Nov. 15, juniors and seniors from any MCPS high school are invited to attend an apprenticeship job fair. Read more
Fall Theater Productions Are Underway
The curtain is rising on fall theater productions at middle and high schools. Plan now to see these great performances, which run into early 2024. Read more
Awards Season Is Underway; Nominate Today!
Is there an exceptional staff member, administrator or teacher at your school who deserves recognition? Nominations are open for several awards to honor staff, teachers and administrators.
---
Bright Spots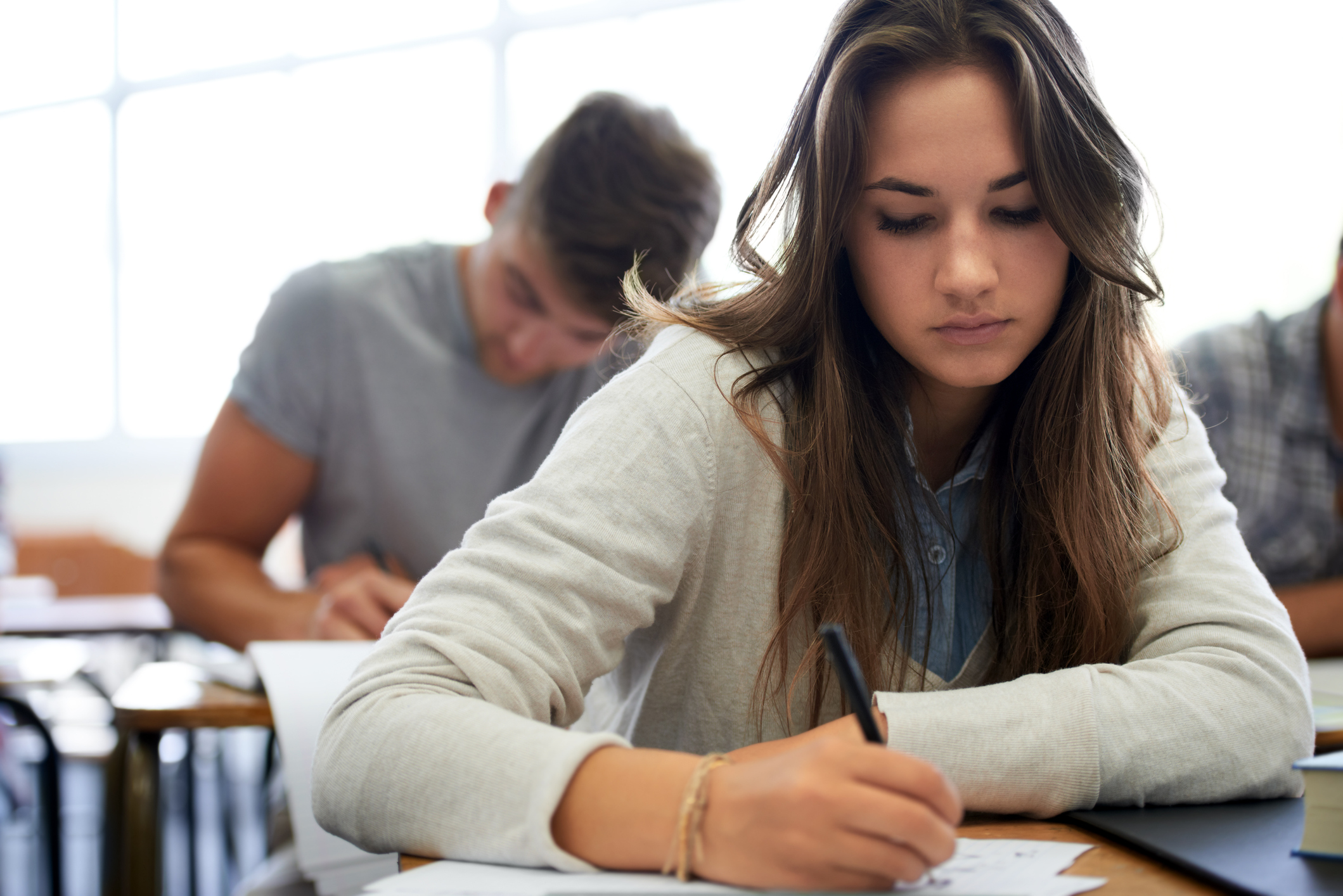 Advanced Placement (AP) School Honor Roll Recognizes 18 MCPS High Schools for Outstanding Achievement
Eighteen MCPS high schools have been recognized on the prestigious 2023 AP School Honor Roll. This achievement highlights the district's commitment to providing exceptional educational opportunities and preparing students for college, career and community. Read more.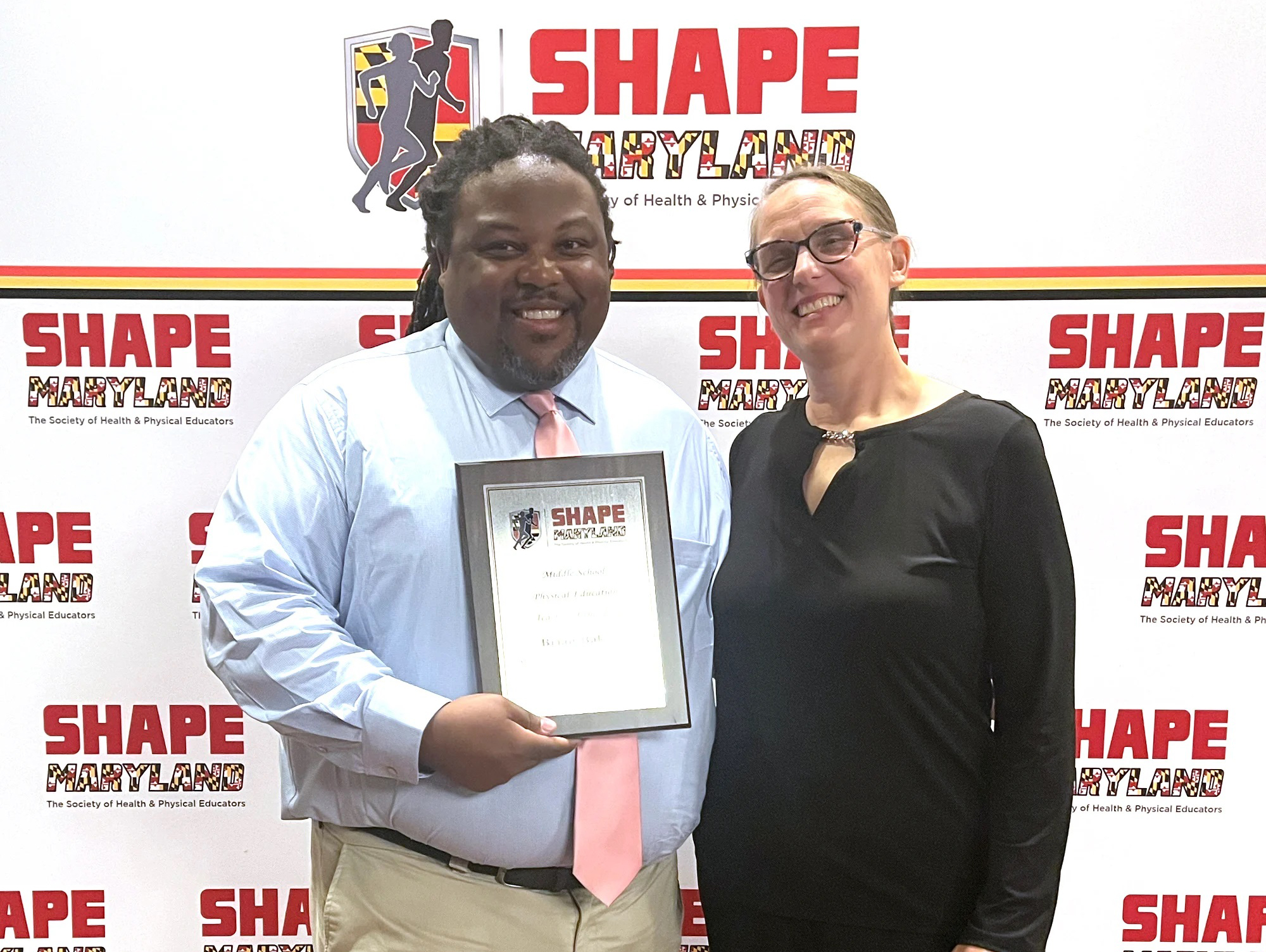 MCPS teachers won top honors from the Society of Health and Physical Educators Maryland (SHAPE MD). They were recognized for their work and contributions to health education, physical education (P.E.) and/or student wellness. Read more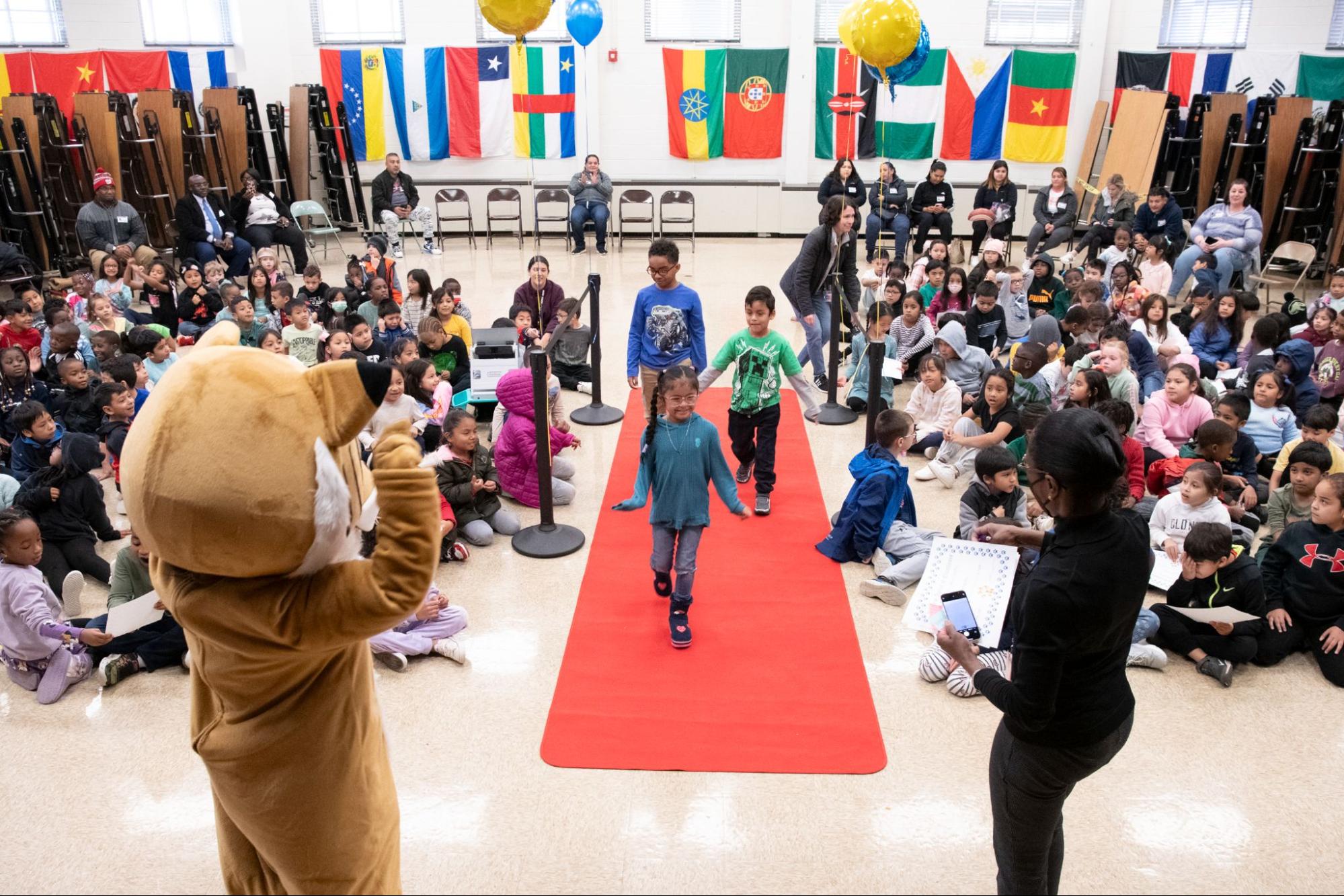 Each quarter, Whetstone Elementary School rolls out the red carpet to celebrate students who have demonstrated the school's Wildcat core values. Read more.